To close a view, right-click on the element tab and choose the Close option suited to your needs. See figure 2.5.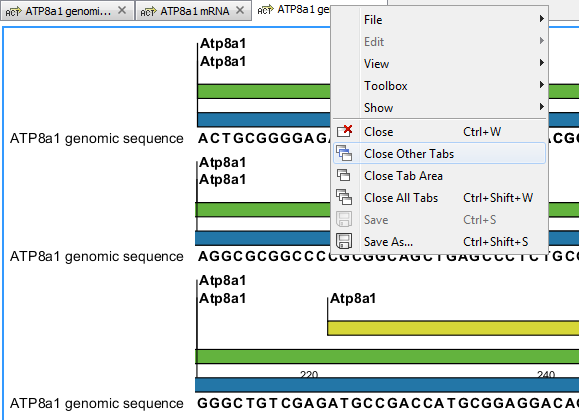 Figure 2.5: Right-click on the tab for a view, to see the options relating to closing open views.
Close. See above.
Close Other Tabs. Closes all other tabs, in all tab areas, except the one that is selected.
Close Tab Area. Closes all tabs in the tab area, but not the tabs that are in split view.
Close All Tabs. Closes all tabs, in all tab areas. Leaves an empty workspace.
---