Adjusting the workflow layout
The layout of elements within a workflow can be adjusted manually or automatically.
Manually: Select one or more workflow elements and then, with the left mouse button depressed, drag these elements to where you want them to be on the canvas.
Automatically: Right-click anywhere on the canvas and choose the option "Layout" (figure 12.16), or use the quick command Shift + Alt + L. The layout of all connected elements in the workflow will be adjusted.
See also Customizing the Workflow Editor for information about the Auto Layout setting. When enabled that setting causes the layout to be adjusted automatically every time an element is added and connected.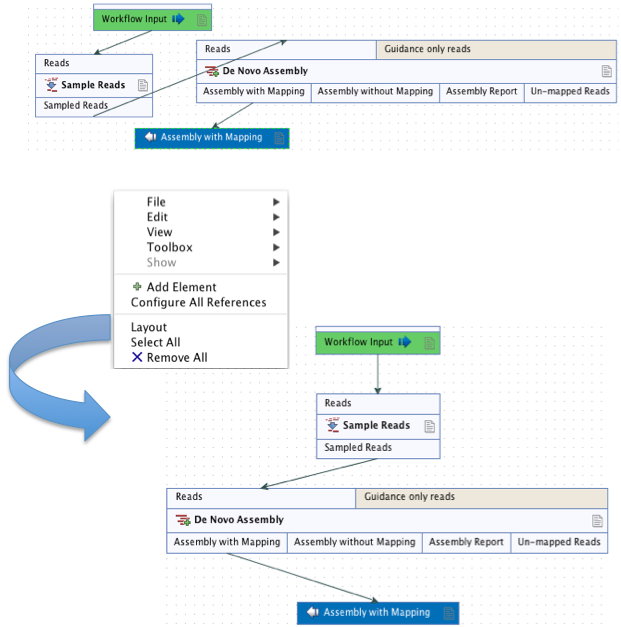 Figure 12.16: The alignment of workflow elements can be improved using the "Layout" function.
---