Standard batch processing
Standard batch mode is activated by clicking the Batch checkbox in the dialog where the input data is selected (figure 8.5).
Unlike launching a single task, you can select a folder as well as, or instead of, individual data elements for the analysis.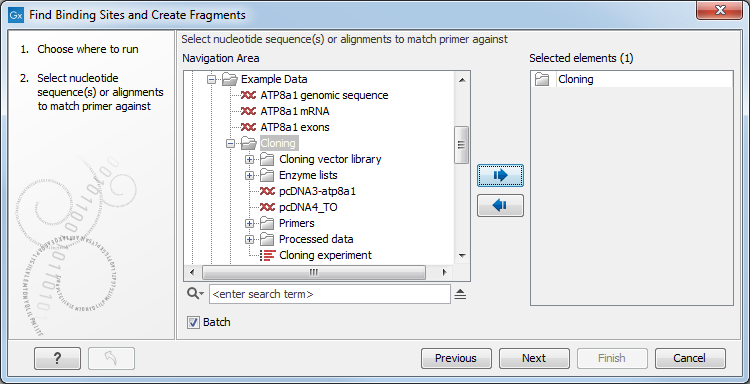 Figure 8.5: The Cloning folder includes both folders and sequences.
A batch unit is the set of data that will be used as a single input set for a given run of an analysis. A given batch unit can consist of one or more data elements.
If a folder is selected as input to a batch analysis, each folder or data element directly under that folder will be considered a batch unit. This means:
Each individual data element contained directly within the folder is a batch unit.
Each subfolder directly within this folder is a batch unit, so all elements within a given subfolder will be considered as single input for the purposes of the analysis.
Elements in any more deeply nested subfolders (e.g. subfolders of subfolders of the originally selected folder) will not be considered for the analysis.
---