Management
Information about an external application is provided under the
Management
tab, and following general management tasks can be configured here:
Choose to install the external application on the CLC Server or keep it as a draft. Installed applications are available for use by client software. Those stored as drafts are not.
Delete the external application configuration entirely. This does not affect the underlying tool the external application was configured for.
Create a copy. Copies of installed or draft external applications can be made. The copy will be given a version number of 1 and placed in the same folder as the original.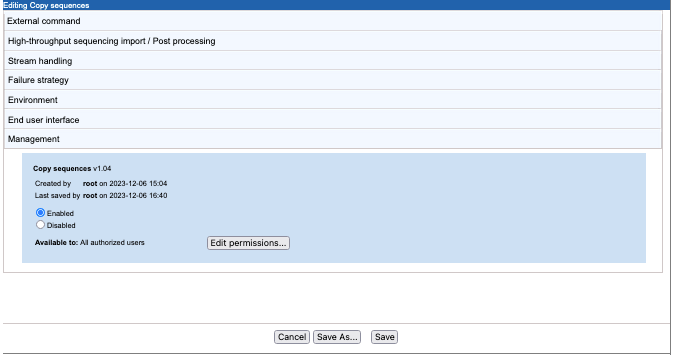 Figure 14.14: Under the Management tab, information about an external application is provided and general management configuration options are available.
---