After choosing the
Go to CLC License Download web page
option and clicking on the button labeled
Next
, the license download form will be opened in a web browser, as shown in figure
1.14
.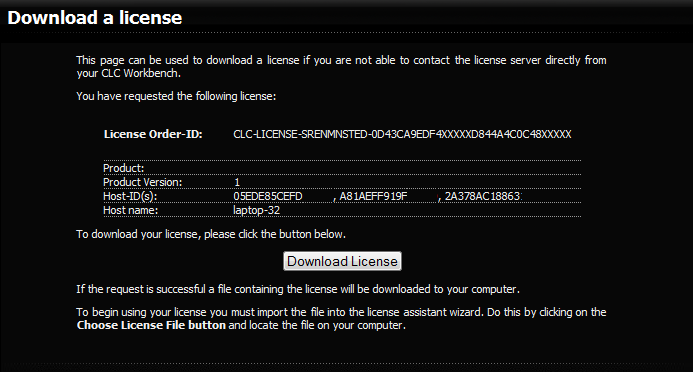 Figure 1.14: The license download form opened in a web browser.
Click on the Download License button and then save the license file.
Back in the Workbench window, you will now see the dialog shown in 1.15.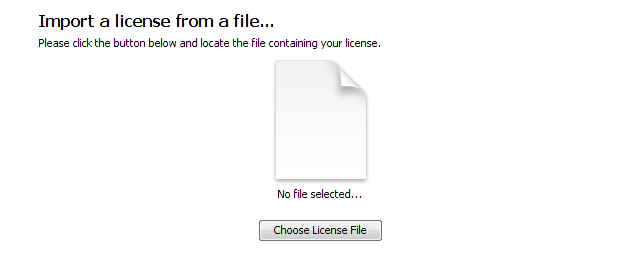 Figure 1.15: Importing the license file downloaded from the web page.
Click on the Choose License File button, find the saved license file and select it. Then click on the Next button.
---