Extract and count tags
First step in the analysis is to import the data (see
Import Sequencing Data
).
The next step is to extract the tags and count them:
Toolbox | Transcriptomics Analysis (

) | Expression Profiling by Tags (

) | Extract and Count Tags (

)
This will open a dialog where you select the reads that you have imported. Click Next when the sequencing data is listed in the right-hand side of the dialog.
This dialog is where you define the elements in your reads. An example is shown in figure 28.34.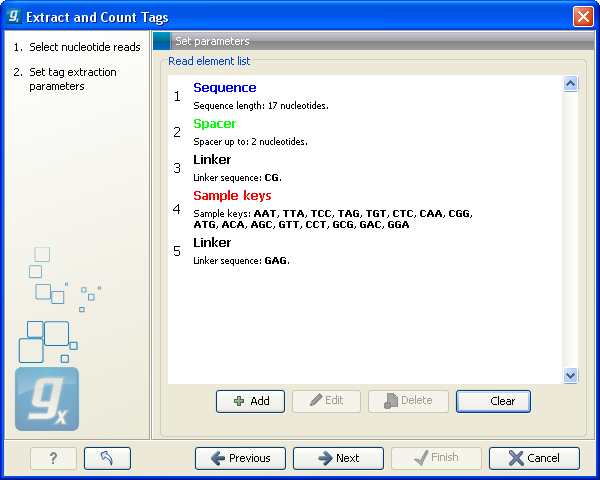 Figure 28.34: Defining the elements that make up your reads.
By defining the order and size of each element, the Workbench is now able to both separate samples based on bar codes and extract the tag sequence (i.e. removing linkers, bar codes etc). The elements available are:
When you have set up the right order of your elements, click Next to set parameters for counting tags as shown in figure 28.35.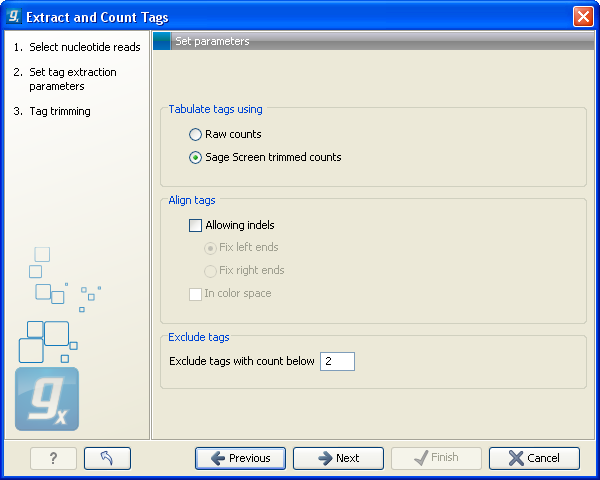 Figure 28.35: Setting parameters for counting tags.
At the top, you can specify how to tabulate (i.e. count) the tags:
't Hoen et al., 2008
]).
Note! If more samples are created, SAGEscreen and the minimum threshold cut-offs will be applied to the cumulated counts (i.e. all tags for all samples).
Clicking Next allows you to specify the output of the analysis as shown in figure 28.36.
The options are: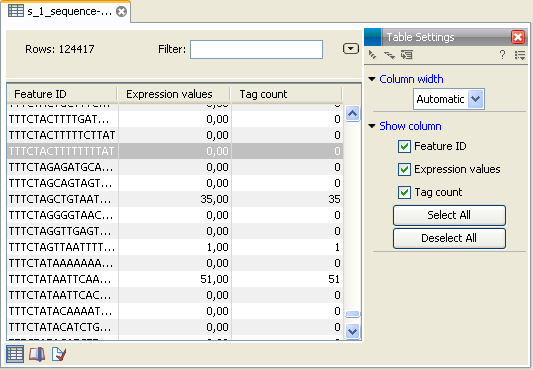 Figure 28.37: The tags have been extracted and counted.
Finally, a log can be shown of the extraction and count process. The log gives useful information such as the number of tags in each sample and the number of reads without tags.
---