Configure license server connection
If your organization has installed a license server, you can use a network license. The license server has a set of licenses that can be used on all computers on the network. If the server has e.g. 10 licenses, it means that maximum 10 computers can use a license
simultaneously
. When you have selected this option and click
Next
, you will see the dialog shown in figure
1.19
.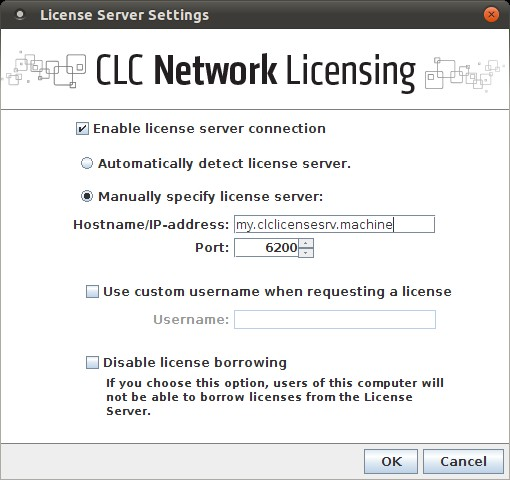 Figure 1.19: Connecting to a license server.
This dialog lets you specify how to connect to the license server:
Connect to a license server. Check this option if you wish to use the license server.
Automatically detect license server. By checking this option you do not have to enter more information to connect to the server.
Manually specify license server. There can be technical limitations which mean that the license server cannot be detected automatically, and in this case you need to specify more options manually:

Host name. Enter the address for the licenser server.
Port. Specify which port to use.

Disable license borrowing on this computer. If you do not want users of the computer to borrow a license, you can check this option.
---
Subsections
---