Data management
QIAseq ready-to-use workflows need to be configured with the relevant reference data. The workbench provides a Reference Data Manager that allows you to download easily the relevant application-specific Reference Data Set(s). You can access the relevant QIAGEN Set through the workflow wizard. You can also download a QIAGEN Set before running a workflow. To do so:
Toolbar | References (

) | QIAGEN Sets
This will open the wizard shown in figure 2.1.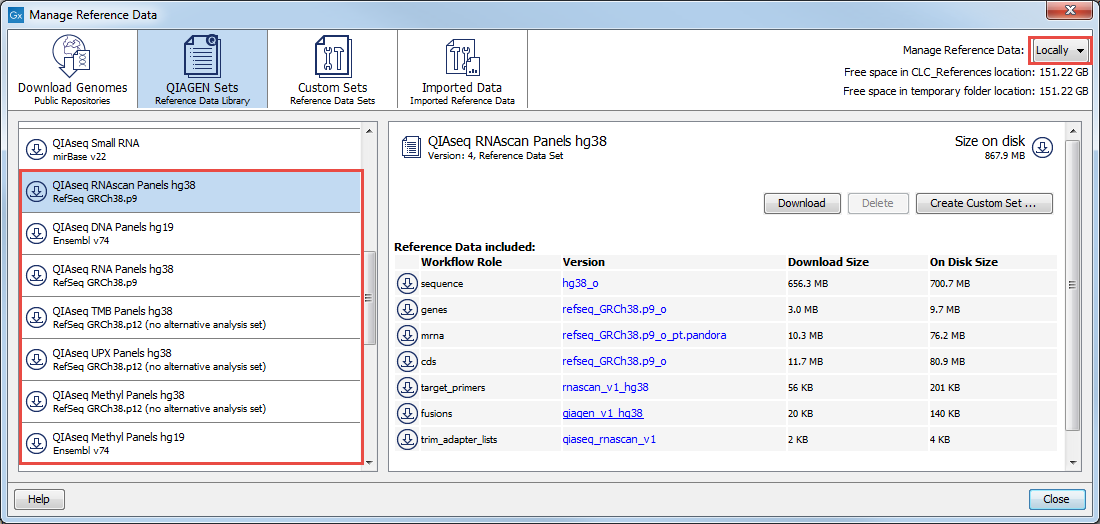 Figure 2.1: The Reference Data Manager interface with a few examples of relevant Reference Data Sets for various applications.
On the top right corner, you can select where you want you references to be saved. If you are connected to a CLC Server via your Workbench, we recommend to choose On Server from the drop-down menu.
Select the Reference Data Set relevant to the application you want to use:
QIAseq DNA Panels hg19 for Targeted DNA workflows
QIAseq RNAscan Panels hg38 for Targeted RNAscan workflows
QIAseq RNA Panels hg38 for Targeted RNA workflows (hg38 or Mouse depending on the panel you want to use)
QIAseq TMB Panels hg38 for Targeted TMB/MSI applications
QIAseq UPX Panels hg38 for UPX 3' RNA applications
QIAseq Methyl Panels hg19 or hg38 for Targeted Methyl workflows
Note that in the targeted regions files provided in the Reference Data Sets, target regions cover 5 bp on each side of the exon.
Click on the button labeled Download. It is possible to Cancel, Pause or Resume the download of a Reference Data Set (figure 2.2).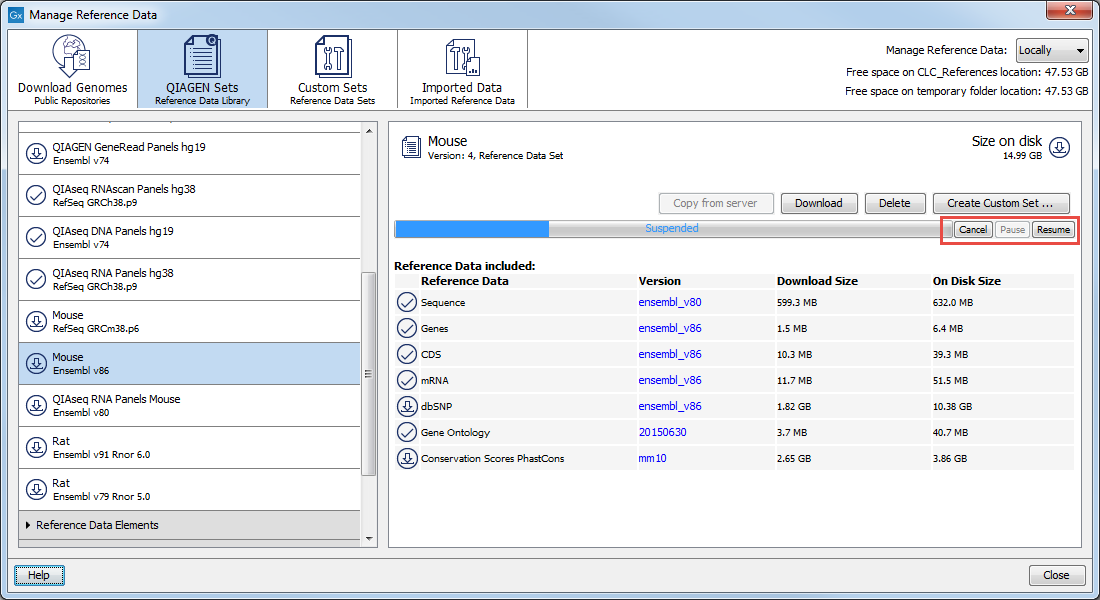 Figure 2.2: Actions available while downloading a Reference Data Set.
Once the download is complete, the Data Set icon changes from a Download to a Check mark.
---