There may be situations where you would like to use your own reference data rather than the reference data that is available under
Data management
. You can specify which data you would like to import under
Data management
(

) by clicking on the button labeled
Create Custom Set
. A window opens up that allow you to create a custom data set using a preexisting one as template (figure
3.38
). First edit the name and the other information to describe your custom data set for future use. Then select your own reference data by choosing the option "custom" in the drop down menu of the relevant type of database.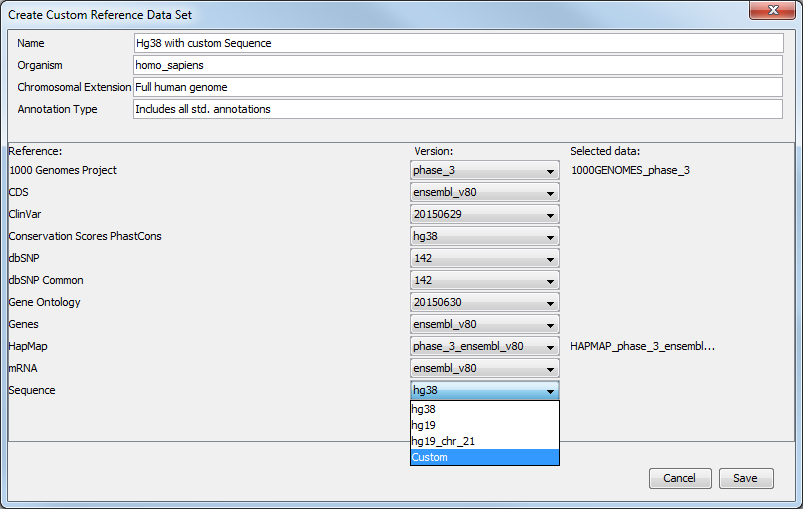 Figure 3.1: Edit the name of your custom data set and select the option "custom" for the references you wish to change to your own.
This will open a window of the navigation area where you can select the reference data you previously imported in the workbench (figure 3.39).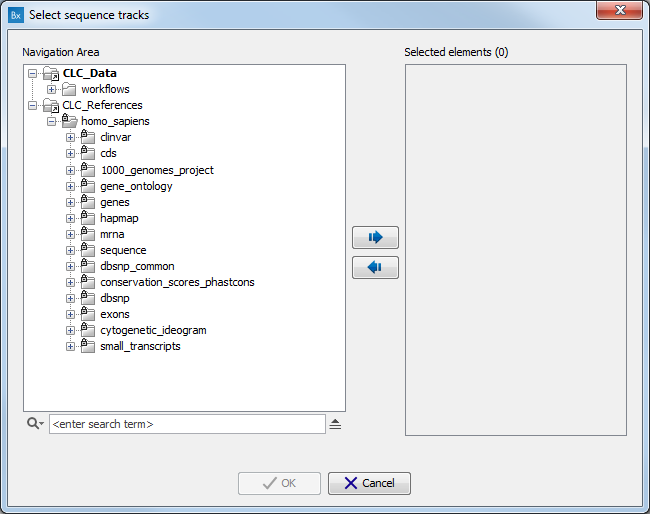 Figure 3.2: Select the folder containing your own reference data.
Double click on the file name or use the arrows to move the file to the right hand side panel before clicking on the button labeled OK. Repeat these steps for each reference category you would like to customize. When you are done making all the necessary change, click on the button labeled 'Save'. Your newly created set will appear in the Custom Reference Data Sets tile. If there is a plus icon next to your set name, it means you may have to download some reference files. If that is the case, click on the button labeled 'Download'. Once your custom set is associated with a check icon, meaning that all reference data included in the set have been downloaded, you can click on the button labeled 'Apply'. If you would like to go back to the original reference data file, you just need to click 'Apply' to one of the sets saved under the QIAGEN Reference Data Library tile.
---