After choosing the
Go to license download web page
option and clicking on the button labeled
Next
, the license download web page appears in a browser window, as shown in
1.16
.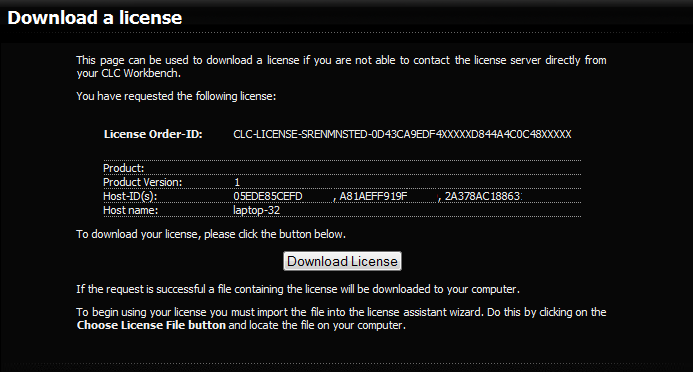 Figure 1.16: The license download web page.
Click the Request Evaluation License button. You can then save the license on your system.
Back in the Workbench window, you will now see the dialog shown in 1.17.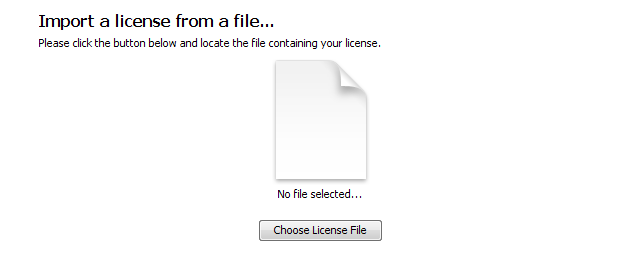 Figure 1.17: Importing the license file downloaded from the web page.
Click the Choose License File button and browse to find the license file you saved. When you have selected the file, click on the button labeled Next.

---