Configuring Illumina BaseSpace credentials
Data can be imported from Illumina BaseSpace without prior configuration, as described in Importing data from the cloud. This section describes how to configure a specific client id/client secret pair.
To configure a client id/client secret pair for importing data from Illumina BaseSpace, go to Edit | Preferences | Advanced and scroll down to the BaseSpace Configuration section (figure 2.4). Enter the client id and client secret, and click on OK to save the settings.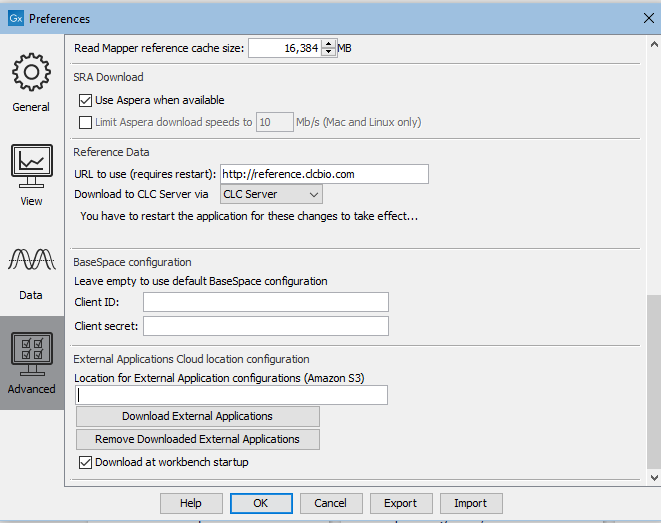 Figure 2.5: Configuring a client id/client secret pair for importing data from Illumina BaseSpace

---