Microhaplotype Caller - Options
The Microhaplotype Caller has three options to select information available in the output (figure
5.1
):
Forced loci: Report alleles for the specified loci, including homozygous reference alleles. Alleles detected at other variant loci will still be reported. Either a Genotype track or an Annotation track can be selected.
Maximum phasing distance: The maximum positional distance from one locus to nearest neighbour locus, to include them in the same phasing region. For example, to ensure alleles are phased within a codon, set this parameter to 2.

WARNING: Setting this parameter high may lead to performance issues. This parameter must be kept around its default value when a high density of variant loci is expected to be detected, for example due to a combination of high read coverage, poor read quality, and high sensitivity detection parameters.

Restrict calling to target regions: Variant detection will only be performed in the specified regions.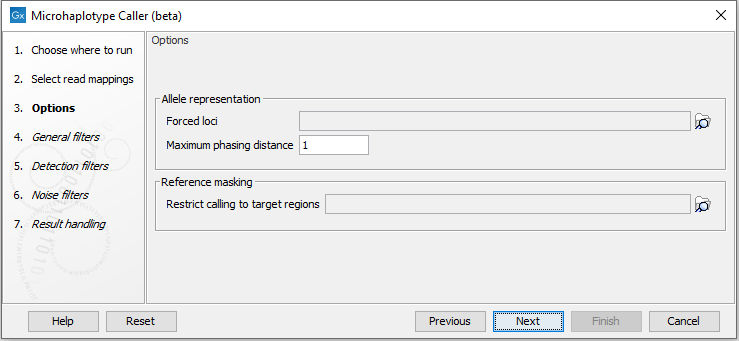 Figure 5.1: The Microhaplotype Caller options.
---