The Taxonomic Profiling report (figure 7.13) is divided into several sections containing general information about the taxonomic profiling run and databases used.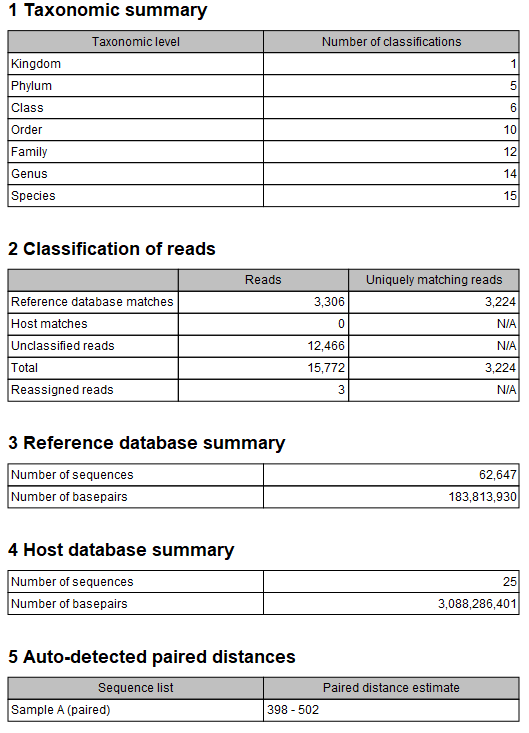 Figure 7.13: An example of taxonomic profiling report.
Taxonomic summary includes information about which taxonomic levels were found in the data sample and how many different taxa were found on each level.
Classification of reads summarizes the number of reads in the sample and the number of uniquely mapping reads that match either the reference database, the host genome or were unclassified.
Reference database summary gives an overview of the reference database.
Host database summary (optional section) gives an overview of the host reference database.
Auto-detect paired distances (optional section) gives the paired distance range.
---